El Dorado Property Management
Let Us Management Your El Dorado Rental Property
Having a successful rental property requires a lot of time, effort, experience and knowledge. Let us save you the time, effort and frustration that comes with gaining that experience.
As a full service El Dorado property management company, our team is responsible for taking care of all aspects of managing your rental(s).
How much rent can you get for your investment?
Our property consultation helps us make data-informed decisions about your rental property, including rate estimates and other information so you can invest and manage your property more wisely.
Get Optimized Rental Value for Your Property
Gain Crucial Insight into Current El Dorado Conditions
Determine Your Cashflow from Monthly Rental Value
Get started with your free property consultation by completing the form .
Explore What We Do
As your El Dorado Property Manager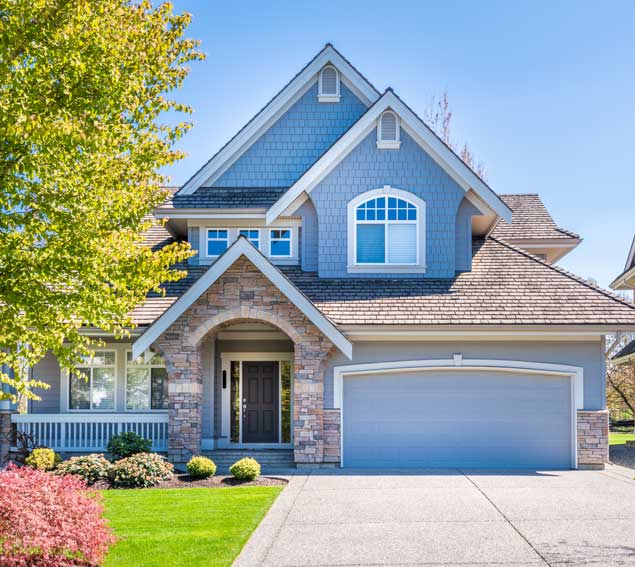 Discover El Dorado
---
El Dorado is a community of 13,000 people about 28 miles east of Wichita, KS. El Dorado is known for its community college, Butler Community College which enrolls about 7,500 students each year. El Dorado is also home to Holly Frontier refinery. The refinery is a large employer in the community. El Dorado offers many employment opportunities through the El Dorado Correctional Facility.
El Dorado has proven to be a terrific investment market. Homes are affordable and the cap rate is low. Right now rent prices are staying steady and have for several years. There is talk of landing an employer that would bring 1,000+ jobs in the next couple of years.