About Us
---
Engels Property Management, LLC is a family business that is dedicated to serving you. Whether you're looking to rent a property or have properties that you need us to manage, we're here to help. We have over 30 years of experience in managing rental properties with a dedicated team ready to assist in making your life easier. We are currently managing 400+ doors and have learned the tricks of the trade!
Our Team
---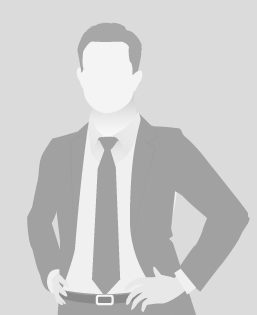 Tim Engels
Position
This property management business is Tim's retirement job. Tim retired from teaching high school woodworking and carpentry in 2014. Tim loves to help people, and this endeavor started with helping a few family friends with their rental properties. Tim has had rental properties of his own for 35 years and realized there was a need for these services in his small community of El Dorado. While his retirement gig hasn't slowed down his work schedule, in his spare time, Tim enjoys spending time with his grandkids and attending their sporting events and concerts, as well as spending time with friends usually revolving around dinner at a favorite restaurant.
view bio +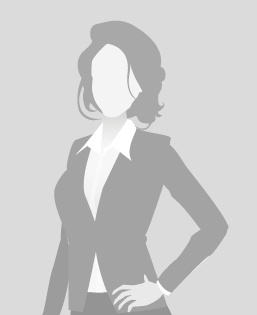 Sherri Engels
Position
Sherri is our office cheerleader! She enjoys helping our employees, owners, and tenants with running errands. Sherri retired from teaching Kindergarten for 33 years in 2010. Outside of keeping us all in line, Sherri enjoys volunteering to teach 1st graders at church and making photo scrapbooks for her grandchildren.
view bio +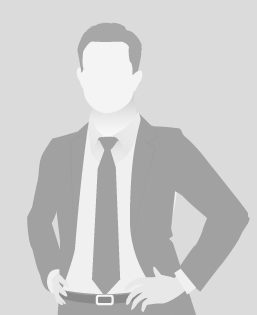 Nick Engels
Position
Nick enjoys the property management business and all things real estate from exploring newly managed homes to meeting potential tenants. He enjoys developing relationships with owners, vendors, and tenants alike. Outside of work, Nick cheers on the Kansas City Royals and Chiefs, attends as many concerts as possible, plays the piano, and refines his country music history knowledge. Taking precedence over his love for work and fun is his love for his wife and daughters and going to all of their events.
view bio +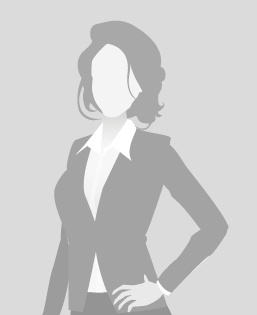 Maria Engels
Position
Maria is the brains of the operation and loves everything about running a small business. She is the "Numbers Queen." Outside of work, Maria is busy running kids around to all of the family activities and just being SuperMom. Her hobbies include volunteering as PTO President, running Vacation Bible School at church, and serving on Circle's District Site Council. Her favorite way to spend her spare time is hanging out with her parents, brothers and sisters, and nieces and nephews.
view bio +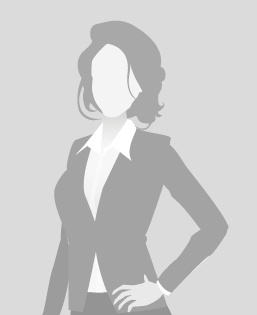 Amber
Position
Amber has enjoyed working part-time for Engels Property Management since January 2019. She loves that everyday is different and likes working with the tenants and owners alike. Amber has been married for 15 years, and enjoys attending all 3 of her kids' activities! Traveling and exploring new places to eat are her favorite hobbies.
view bio +